The poet/rapper, Donald Jenkins commissioned me to produce a music video for his track, 'We are not Futureproof'. The track is a polemic on climate change and personal and global politics. Don wanted a 'kinetic typography' approach that focussed on the lyrics - with some imagery to highlight selective lines.
 Given that Don's politics are socialist and that the video was to serve as a warning - I picked a limited colour palette with fire engine red as the main background colour accented by black and white text and imagery.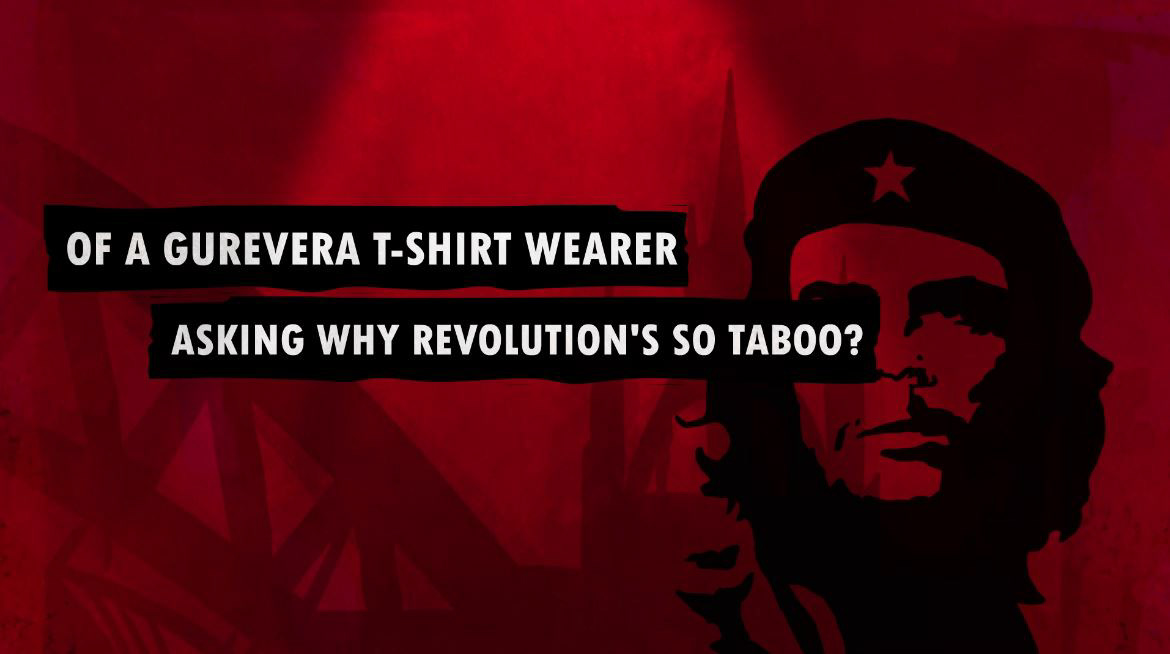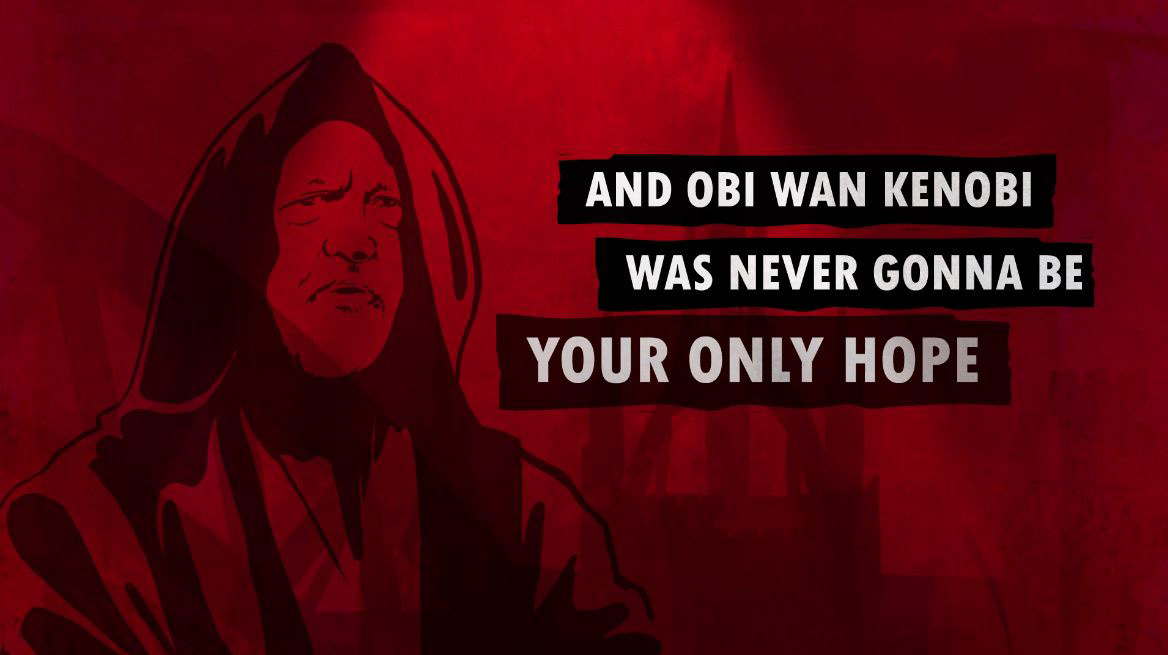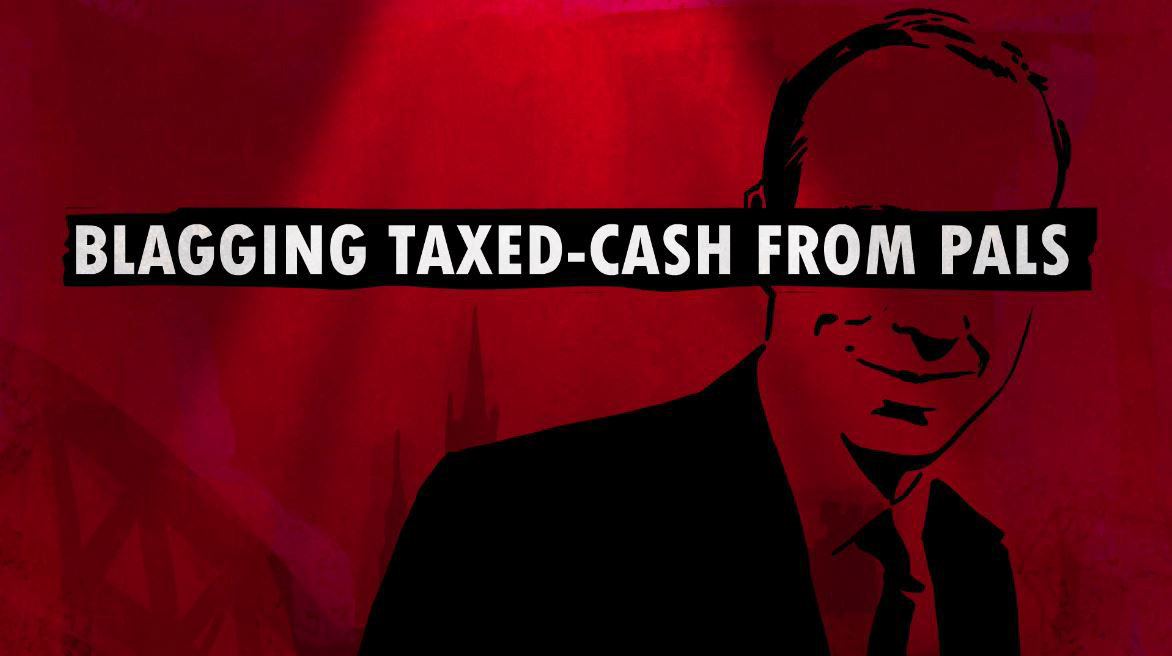 I chose to make the movement jagged and staccato to match the urgency and anxiety of the track. Below is the finished film.
'I wanted to make an impact with the release of my first music video. The track is a hip-hop tune called 'We are not FutureProof'. It is a personal call to action which aims to encourage the listener to consider and question a variety of environmental and social issues. 
The danger when presenting a work of music of this nature is that potential audiences could miss out on the density of my rap lyrics and the time I have invested in writing them. 
I commissioned Scott to tackle this issue - to make a thought-provoking music video that animated my lyrics across the screen to ensure the track's message is heard in full. I approached him as someone I knew as both an excellent animator and highly experienced poet. I knew he valued the importance of blending images with text and planting lyrics in peoples' minds. I had been impressed by his previous work when he animated a high-quality video for spoken word artist -Rowan McCabe. 
Through a phone call consultation with Scott, he understood my vision and promptly got on with the job. He presented me with an impressive draft that I would have been happy with, but as someone who is clearly a perfectionist, he added tweaks to the videos. These added layers significantly enhanced the impact of the video and has taken my words and audio recording to the next level for engaging audiences. 
'Very strong debut. Good visuals to go along with it too.' – YouTube Comment'