I'm an award-winning designer, illustrator, 2D animator, writer and creative lead with over twenty years' experience working in the digital sector. 
I've worked successfully on character design, animated videos, digital branding, commercial writing and illustration. Having worked on a vast variety of large and small-scale projects within commercial and educational industries and with teams of various sizes and skill bases, I can tailor my working to leading the creative vision on large corporate products as well as small videos and interactives.
My philosophy for creating solid, useful work involves 3 areas of consideration:  Empathy for your audience and an understanding of how to communicate with them; an overarching appreciation for the classic rules of composition and design; and lateral or sideways thinking resulting in ideas that surprise and challenge audience expectations.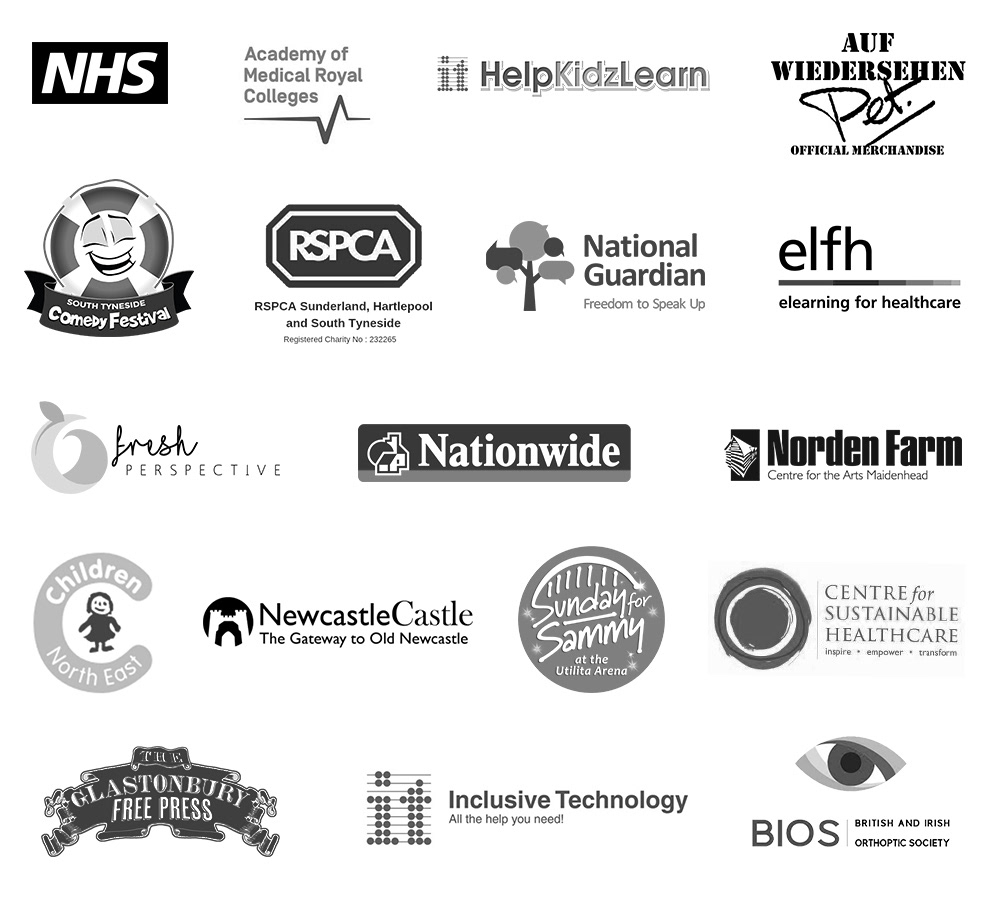 "
To simply refer to Scott as a designer would be a serious miscarriage of justice. The world is full of 'jacks of all trades' but Scott is a rare 'master of many'. A seriously talented illustrator, graphic designer, creative thinker and digital designer, Scott's talents don't end here. As a major force in the poetry world, his command of words and heartstrings give him a serious edge when it comes to storytelling and creative comms. But most importantly, he's seriously funny (if there's such a thing), honest and fiercely loyal. Without these things, nothing else matters.
" 
Alan Carpenter, 
MD & Co-founder at By Experience Ltd​​​​​​​