Norden Farm, the Centre for the Arts, Maidenhead and the poet Simon Mole approached me to produce an animated film based on a new short poem written and facilitated by Simon through a series of Zoom workshops with the people of Maidenhead. The poem focuses on the dystopia of lockdown and the hope people need to cling to. 
My intention was to create a stream of consciousness throughout of the film, with each short scene blending into the next.
I wanted the bulk of the film to be very bleak and cold in colour and imagery to reflect the initial despair of the poem, so I selected cool teals and greys with smatterings of muted colour throughout. This would provide the contrast to the bright hope the poem would end with.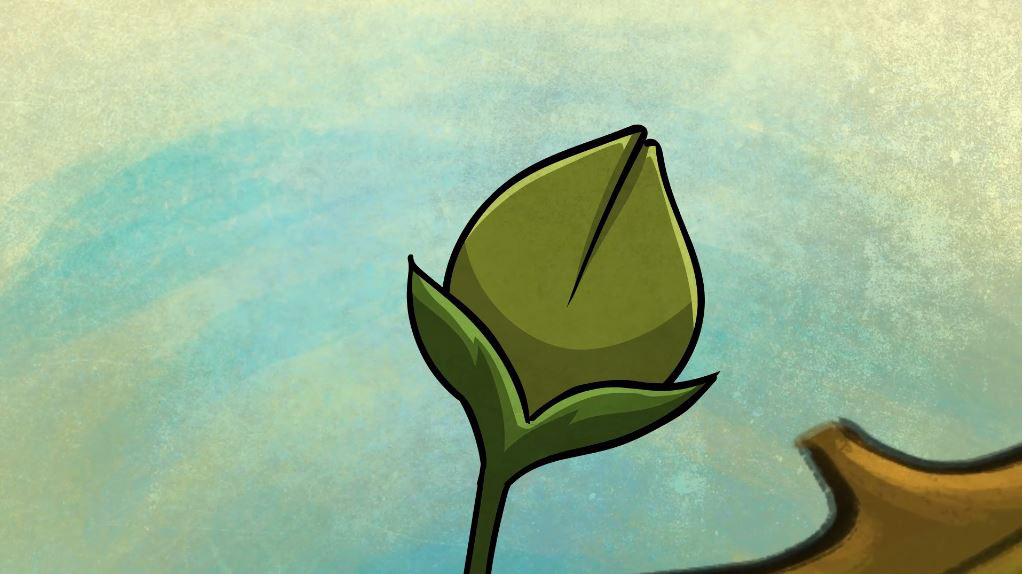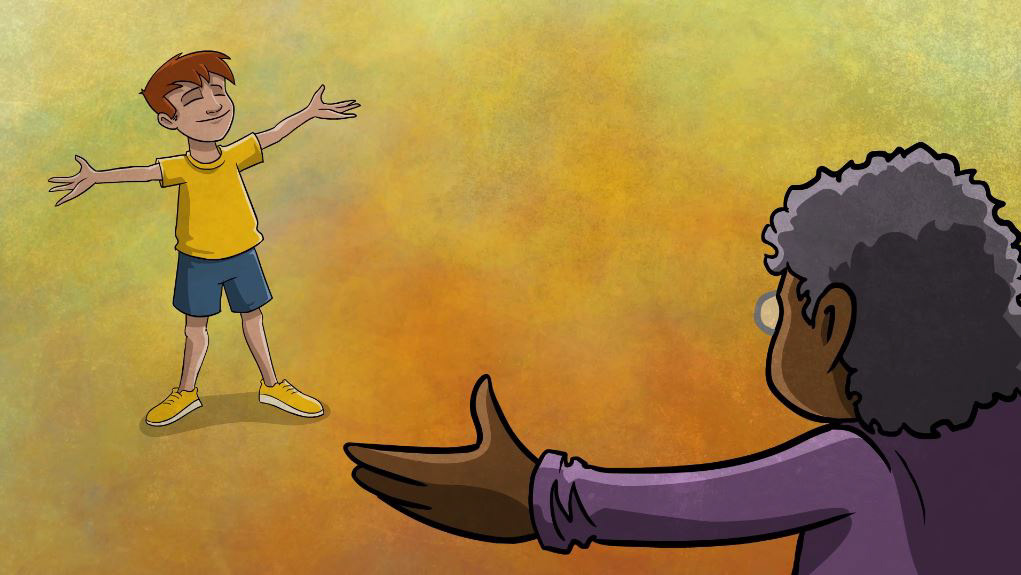 "It's been such a pleasure to work with Scott. His creativity has elevated our project to a really high level. He's a great talent but also super organised and reliable, essential for remote team working. Hope to work with him again in the near future." 
Jane Corry, Chief Executive & Artistic Director, Norden Farm