The
National Guardian's Office
is an organisation that seeks to make speaking up business as usual in the NHS. Working with the National Guardian's Office and
E-learning for Healthcare
we created a series of educational modules to be used as awareness training for NHS and other healthcare workers. 
I worked closely with NGO and E-LfH to create visual ideas and storyboards for the many animations that would populate the modules.
An existing look and feel had already been agreed. I worked to advance that visual language with each new session, finding new ways of exploring how to push the style with motion graphics.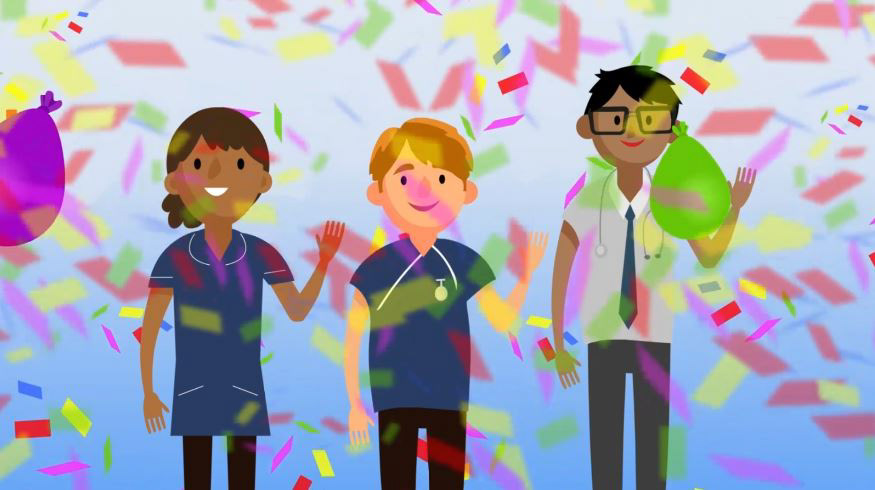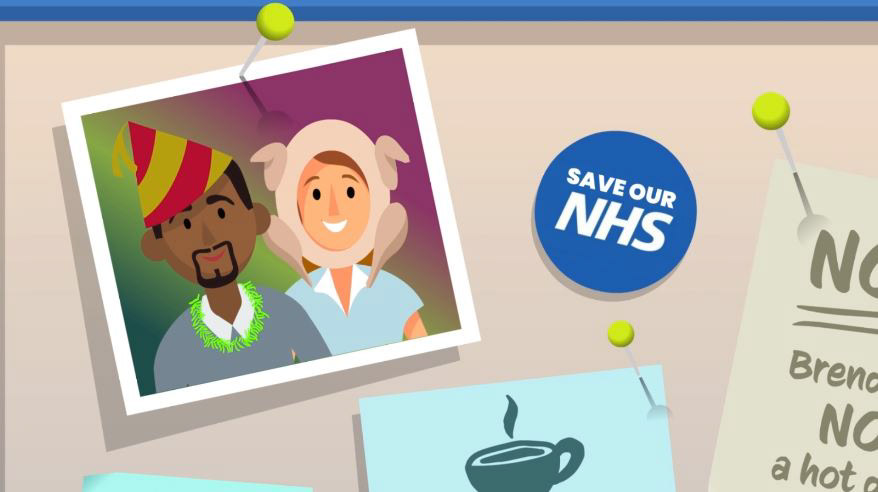 It was hugely rewarding working with NGO on this important training. They were extremely gracious collaborators who worked closely with myself and E-LfH to establish the visual tone and choose the right voice actors to best convey the training and content.
Below is a series of clips showing some of the motion graphics used in the sessions...
The modules and animations have been extremely well received by both the National Guardian's Office and those who have undergone the training. Here are a couple of user feedback quotes...
"....e-learning ... this one was so easy to do – no reading just short concise videos telling you exactly what you need to know!"
"Easy to follow and the animations are great!"
"There are some great videos embedded in the training."