Working with HEE elearning for healthcare, I developed an animated instructional video for new Covid Marshals featuring the voice talents of Hugh Bonneville (an actual volunteer Covid Marshal).
The video uses existing HEE and NHS brand guidelines and adopts a visual stream of conscience that carries the viewer from one point to the next.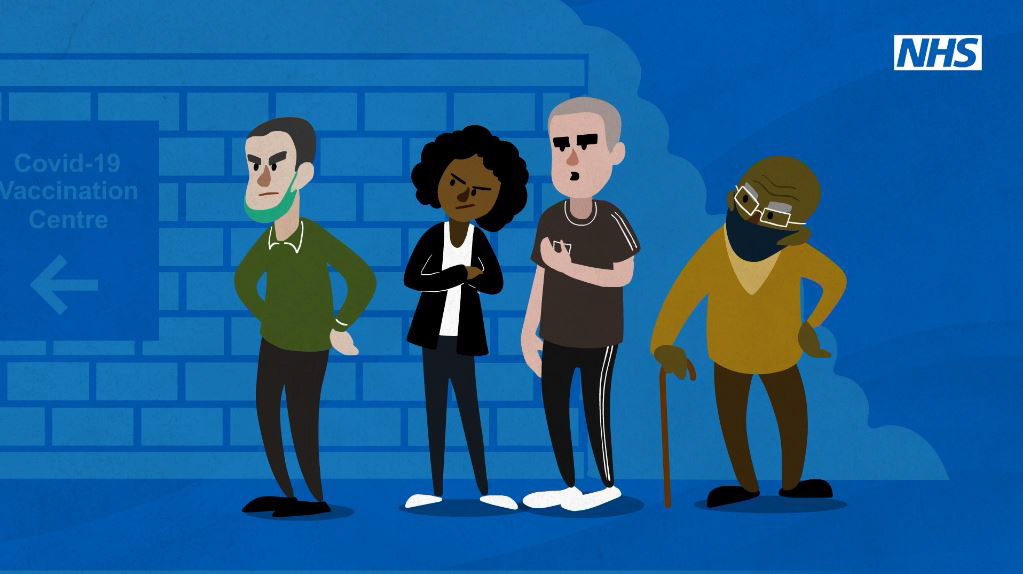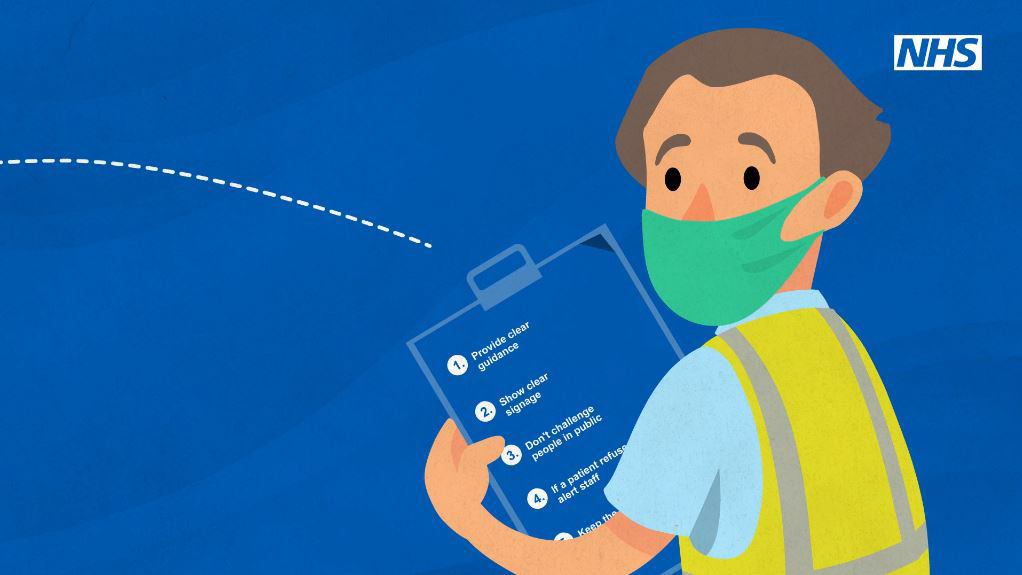 The final video serves as as part of a larger Covid vaccination educational programme produced by HEE elearning for healthcare.