Over 2 years in the making and much more to come! This is one of those projects that comes along for an animator so rarely - a chance to animate film after film of engaging sensory stories for pupils with a wide range of educational needs.
The multi award-winning Inclusive Technology approached me to be animator on this huge undertaking for HelpKidzlearn. The stories and concept were created by renowned educator Pete Wells.

These films form the main of a new subscription service designed for educators to help with cognitive development, sensory processing, communication skills, switching skills, cause and effect, building confidence,  repetition, reducing anxiety, sensory loss, AAC and more. And they come with a wide range of supportive resources and activities. 

Pete and Inclusive Technology gave me free reign to develop the style of the characters for the films with the one major consideration -  that all character outlines needed to be black and distinct so that viewers with different cognitive abilities could register them.
It was a joy to work on so much concept art. There were multiple environments that needed to be designed for our characters to inhabit.
Hundreds of storyboard drawings were created to tell the stories before going into full production.

Traditional and keyframe animation
For the most part, the characters were animated using puppet rigs, but sometimes only traditional animation will convey specific storytelling.
Sound Design and final films
Sound FX were sourced from libraries - the funnier the better -  and added into the final films. Below is a series of stills from the films.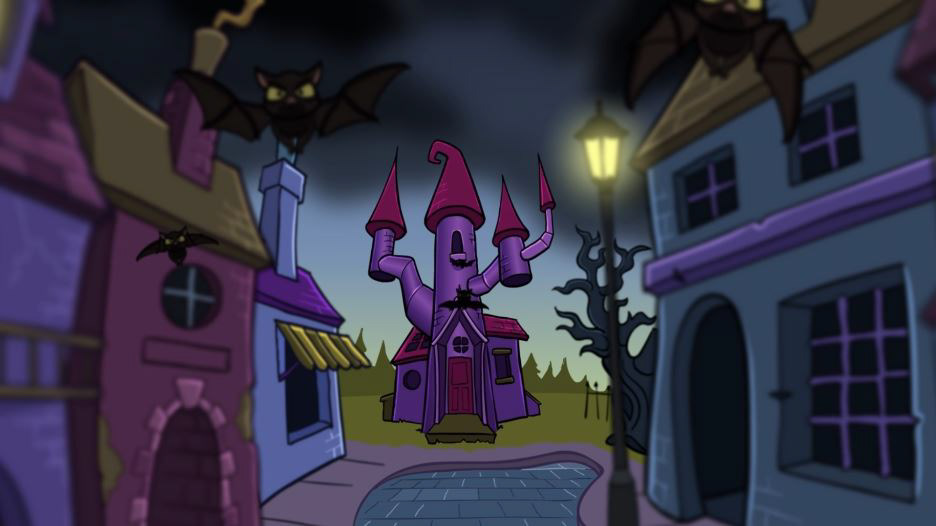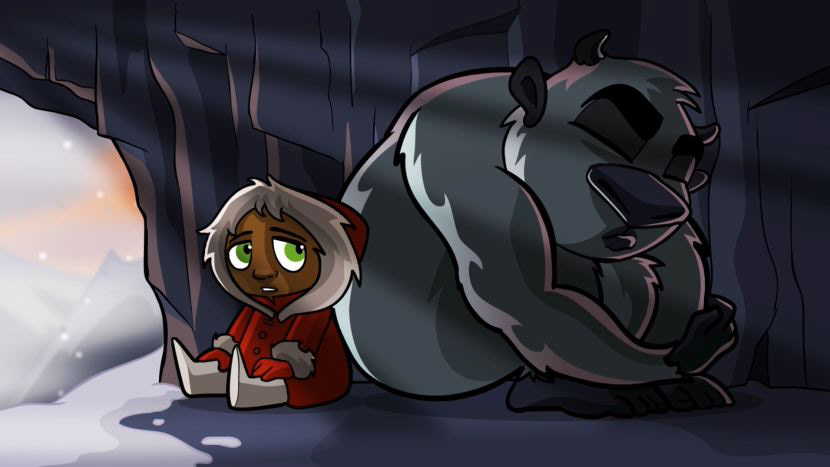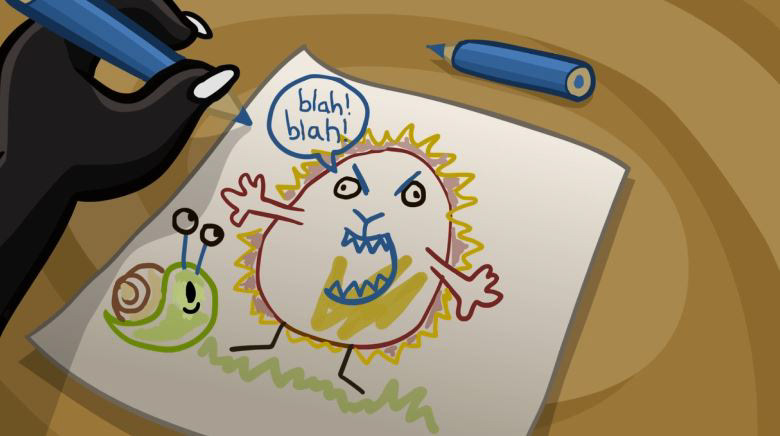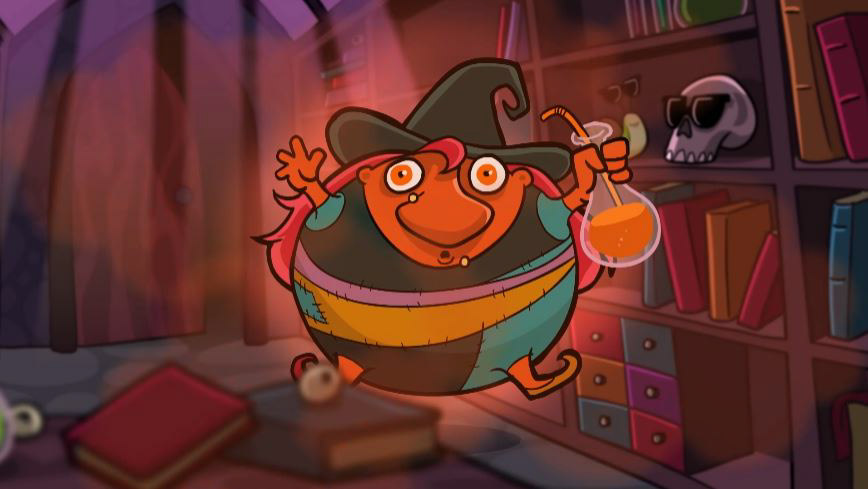 The service will eventually house 70+ films. Here are just some of the titles to date.
Here is a short showreel of scenes from the final films.
"Scott is an absolute pleasure to work with! His character designs never fail to amaze me and I am in awe at how he has instantly adapted to the specific needs of my audience. Perhaps what I am most impressed with however, is Scott's formidable intelligence and creativity when storytelling. It is imperative for my audience that the animation is as explicit as possible, and Scott totally gets this! There is not a single word in my scripts that he doesn't represent in the final animation, incredible!

Similarly mindboggling is Scott's extremely impressive work rate, he is able to turn around TV quality animations with lightning speed! On the exceptionally rare occasion when I have asked for a change or addition he has always delivered in good time, and without fuss.

I truly can't recommend Scott highly enough, he's a star!"
Pete Wells, writer and educator