Real people. Artistically hyperboled.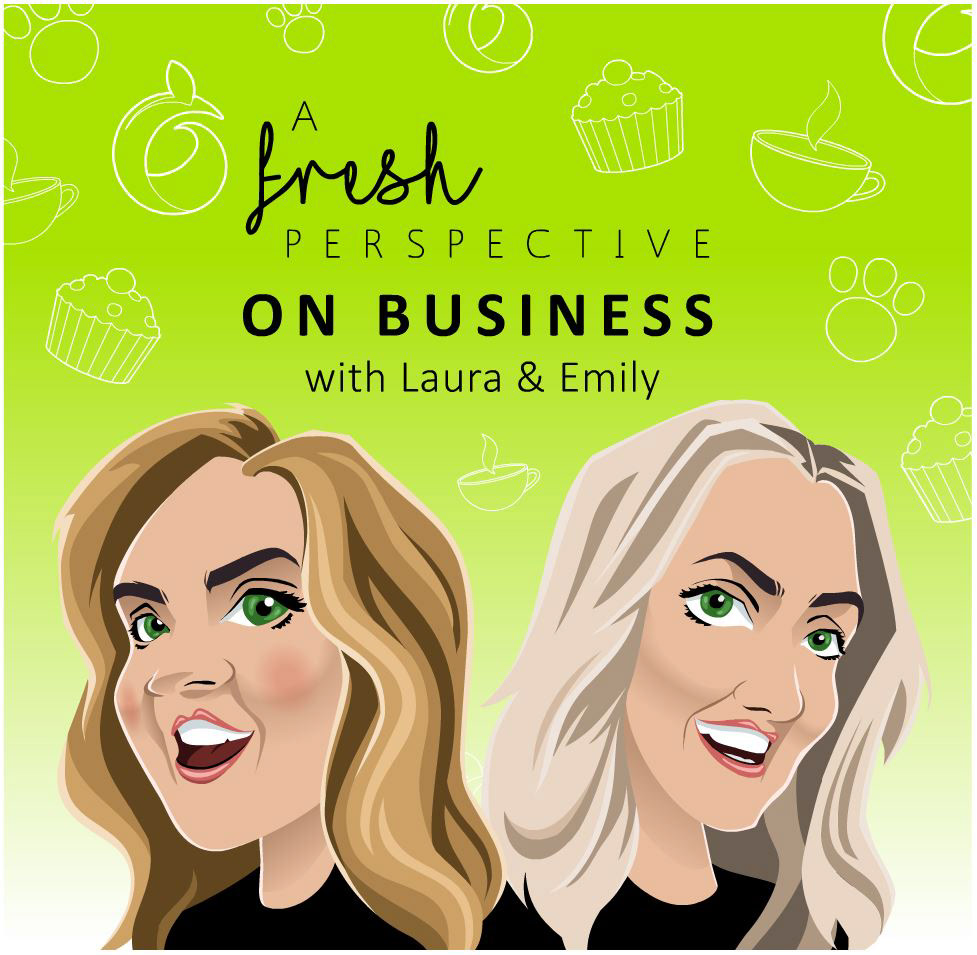 "Scott is a FLIPPING GENIUS! He made the most perfect podcast tile and caricatures of me and my side kick, Laura. We are over the moon at the finished result! We will 100% use Scott again in the not so distant future to turn the rest of the Fresh team and office dogs into caricatures too!​​​​​​​."
Emily Leyland, Fresh Perspective Resourcing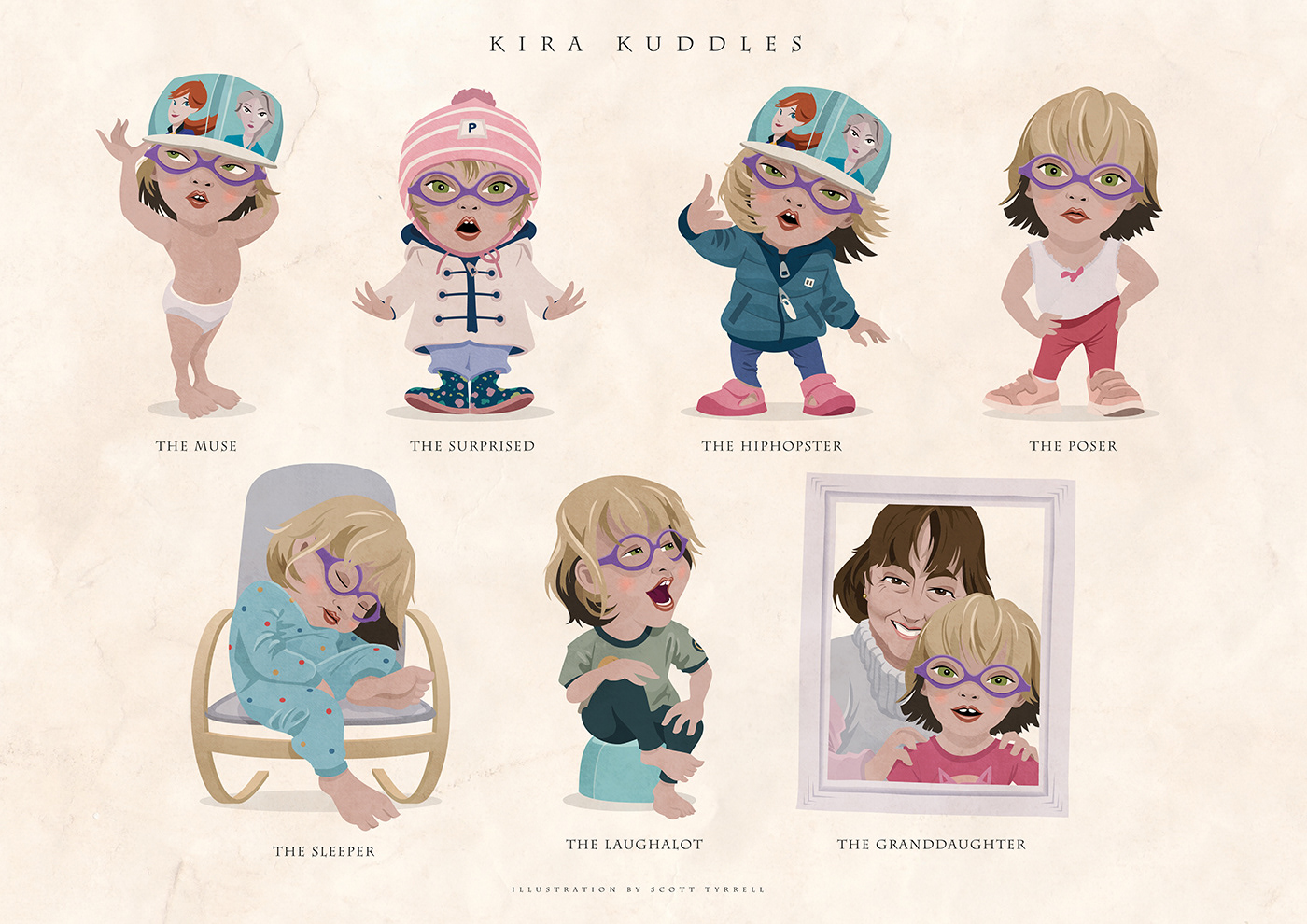 "
We commissioned Scott to illustrate the 'characters' of our 2 year old daughter as a 70th birthday present for Kira's grandmother. Scott had the work underway very promptly after discussing what we needed. Scott is super-talented. He is very responsive to clients and very fairly priced considering the high quality of his work. Scott was patient with all my feedback and incorporated it into his illustrations. I absolutely loved what Scott came up with and the result, an ecstatic birthday girl. Best of all, when Kira saw it she laughed a 'pleased' laugh, pointing at it and saying, "it's me, it's Kira" – clearly she really liked it too."