Ray Laidlaw from the 70's supergroup Lindisfarne and Entertainment One approached me to provide some comic strip illustration to accompany a vox pops anecdote in the BBC4 Documentary about the legendary songwriter Alan Hull - writer of Lady Eleanor, Run for Home and Fog on the Tyne among other classics. 
Ray was keen to have the strip feel like a combination of the Viz/Beano aesthetic and the forerunner to Viz, the Furry Freak Brothers. Several iterations of cartoon Alan were created before we settled on something that felt like Alan Hull but drawn in the correct style.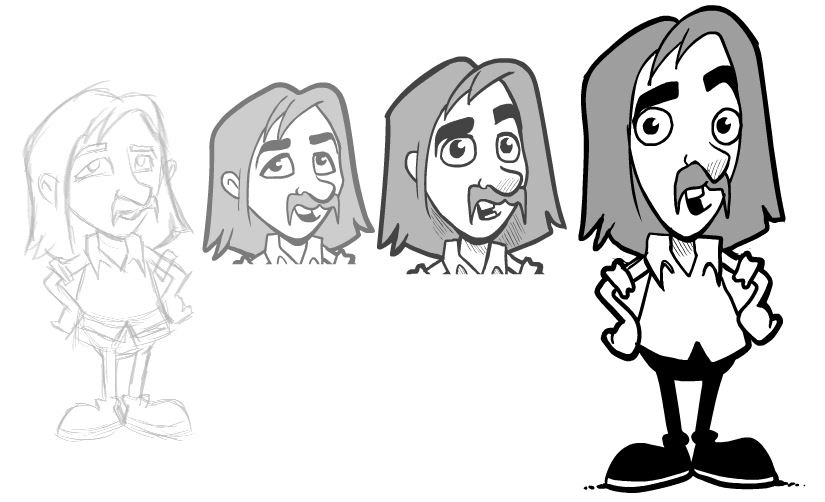 The final strip was created to accompany an anecdote of an old friend of Alan's when he worked as a psychiatric nurse - involving 'revelations' obtained from substance experimentation.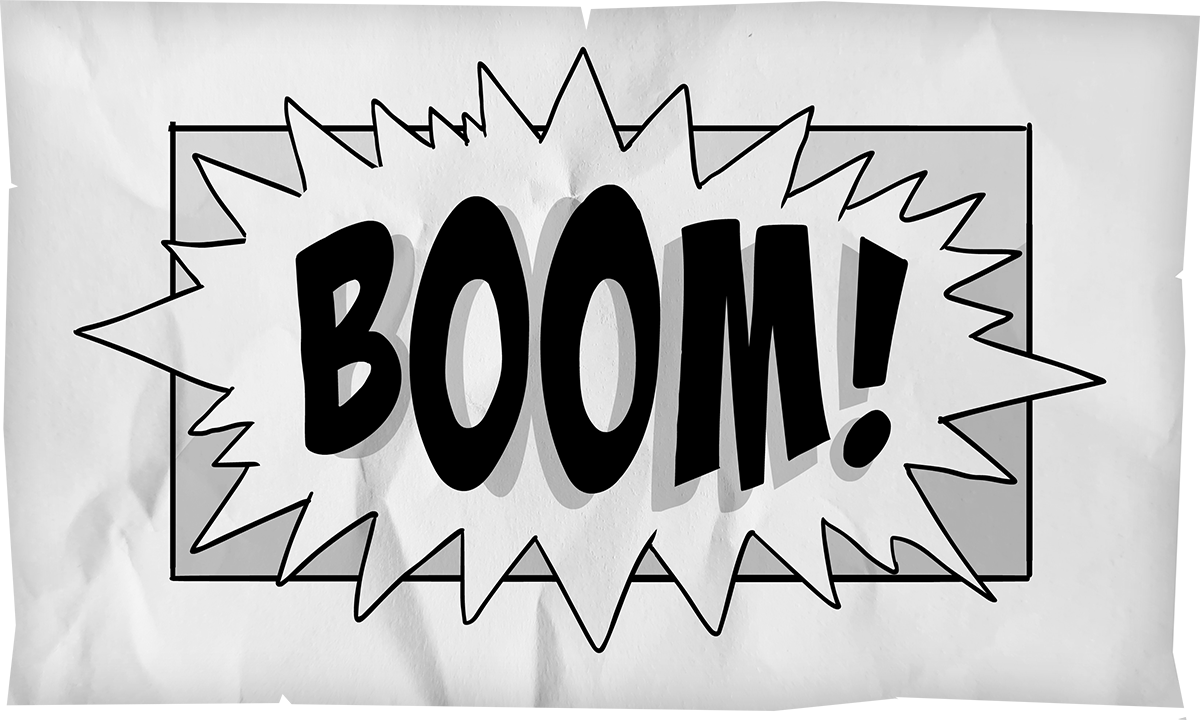 Due to the wealth of material created for the documentary and time constraints, the sequence was unfortunately cut from the final broadcast. However the sequence was subsequently used in the Lindisfarne Story tour '50 years of Fog' - celebrating 50 years since the launch of Fog on the Tyne.