As well my career in design and animation I have also forged a parallel career as a writer and poet. I am the writer of 2 published poetry collections and I also write commercially.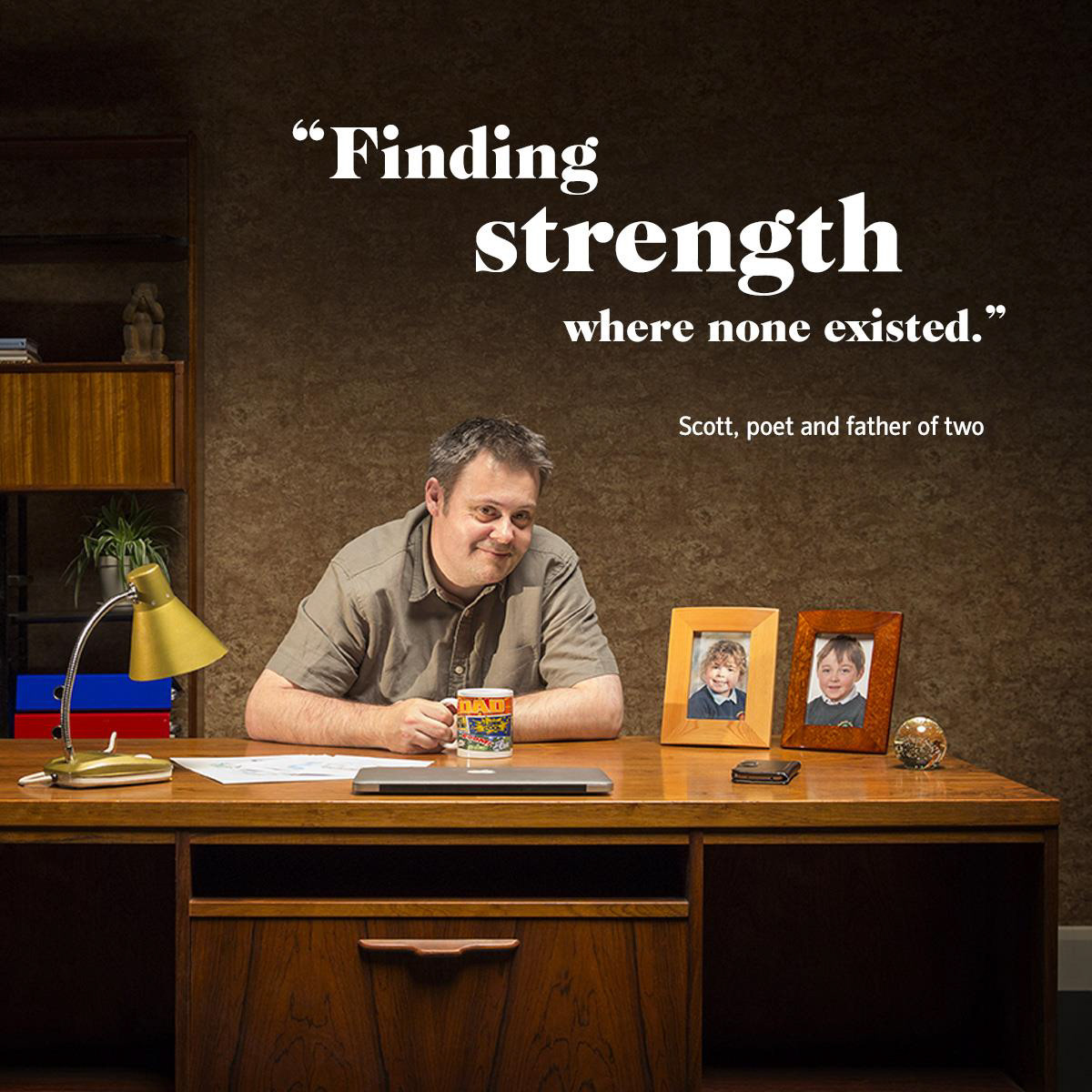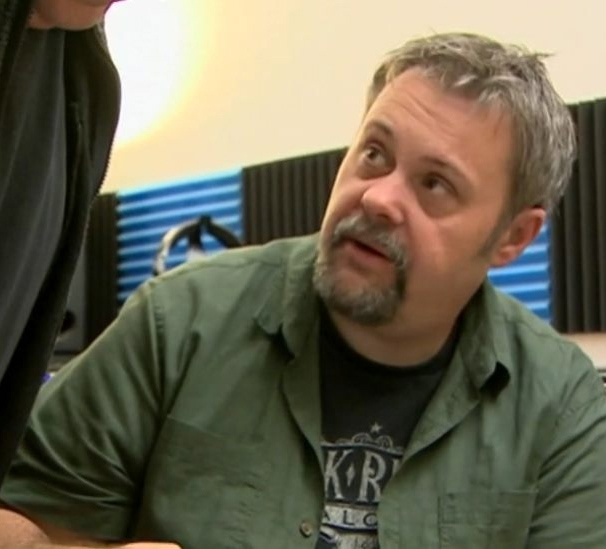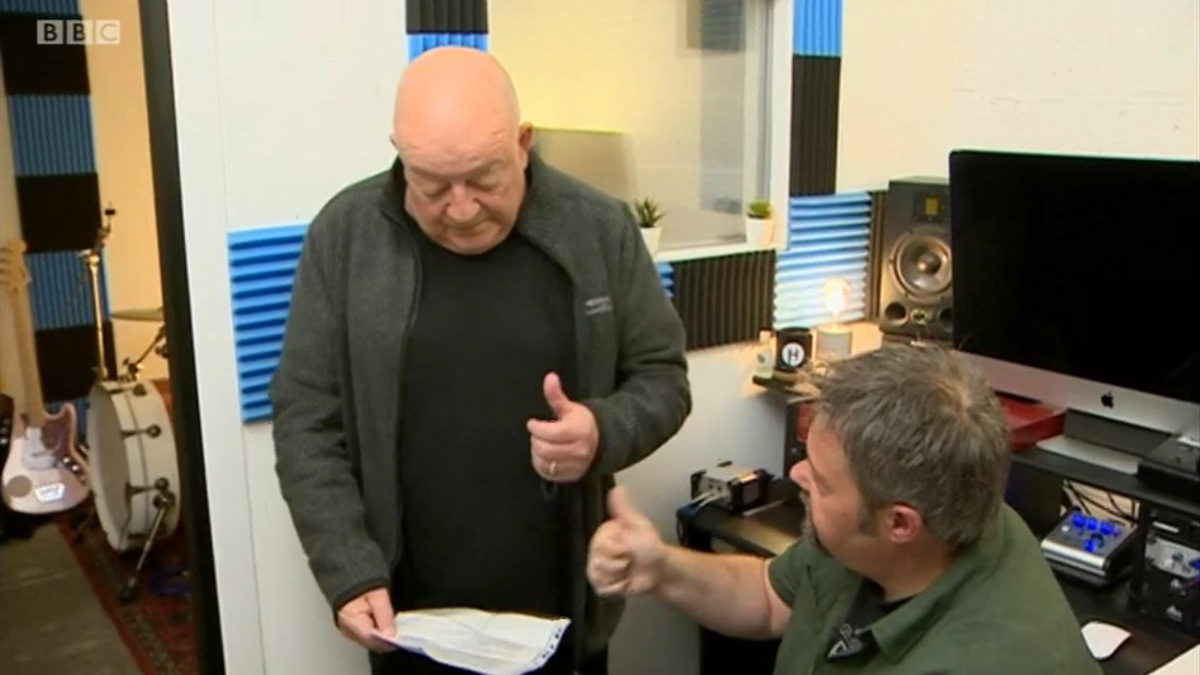 In 2017 I was asked by Nationwide to be one of the contributing poets for their Voices campaign. I produced 2 pieces for their Fathers Day ads.
In 2019 I was asked by comedian Jason Cook and ex Lindisfarne drummer Ray Laidlaw to write an opening film to be narrated by Tim Healy for 'Sunday for Sammy' - a bi-annual charity concert featuring the cream of North East music and comedy talent to raise funds for budding artists. 
This was so well received I was approached by Tim Healy to write another piece for his charity, Children North East to celebrate 130 years of helping families. Both films were produced by
Unified Films
.